Support and Training
More than just a technology company, we are here to help.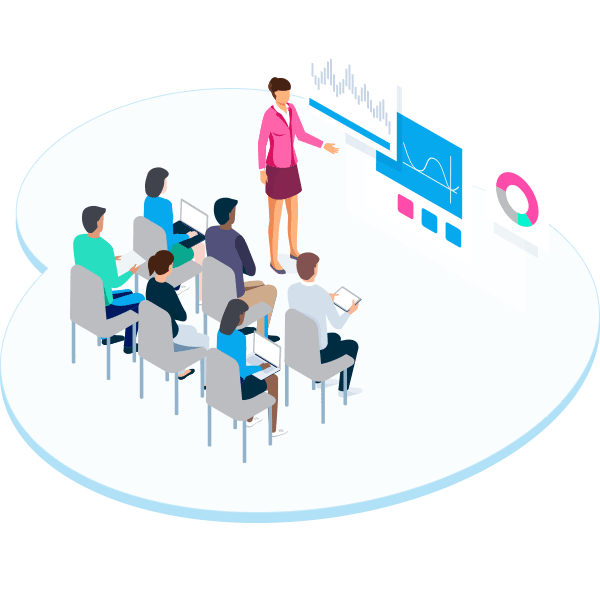 User Guides & On-Demand Training
We have an expansive range of user guides and walk-throughs available that are regularly updated and ever-expanding, making learning of our systems a breeze.
Need a more hands on approach? No problem. We can provide online one-on-one or group training sessions that are tailored to suit your desired learning outcomes. Just get in touch and let us know what you'd like to focus on.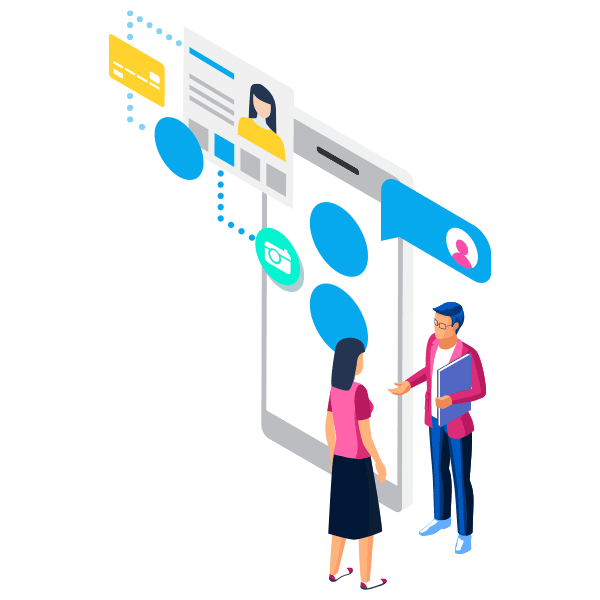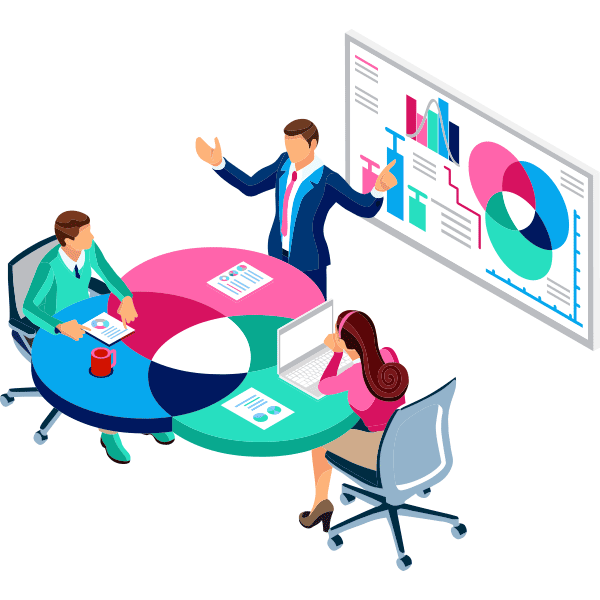 We are here to help
When you need assistance it is critical to your business that you receive responses from a real person in a timely manner. We make support our top priority and are here to answer any questions you may have.
We have multiple easily accessible support channels right here in Australia that are constantly monitored making it as easy as possible for you to contact us.
We listen to your feedback. We're constantly improving our offering to you and welcome every opportunity to receive feedback from you. We take all feedback and review how it can be incorporated in the most user friendly manner.