Customer Relationship Management
With a complete set of Customer Relationship Management (CRM) functions available COREWEB will enable you to easily manage and maintain all of your contacts. Record detailed contact information, categorise contacts, store all of your contact activity and maintain a full history of communications.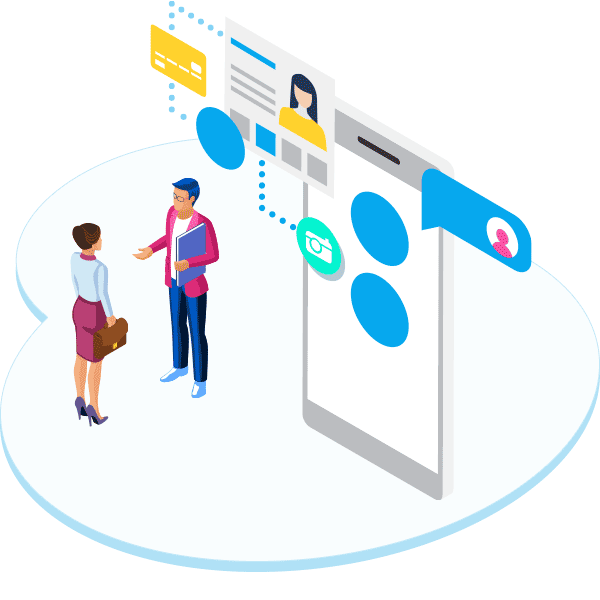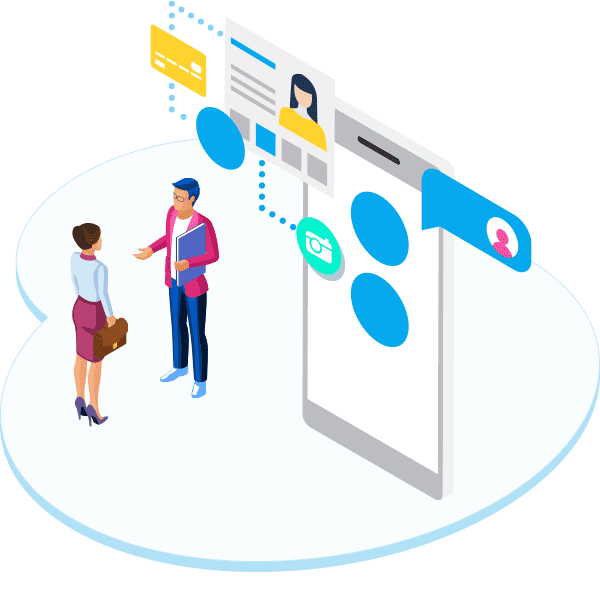 Grow your Contacts
Our advanced contact tools are designed to help grow your database. By making use of COREWEB enquiry capture, inspection / open home attendee tools, website integration, and third party integrations such as "homepass" COREWEB will seamlessly grow your database of quality contacts. More contacts equals more potential buyers and vendors.
Core Enquiry Capture
Enable the automatic collection of enquiries from realestate.com.au, domain.com.au and other major real estate portals.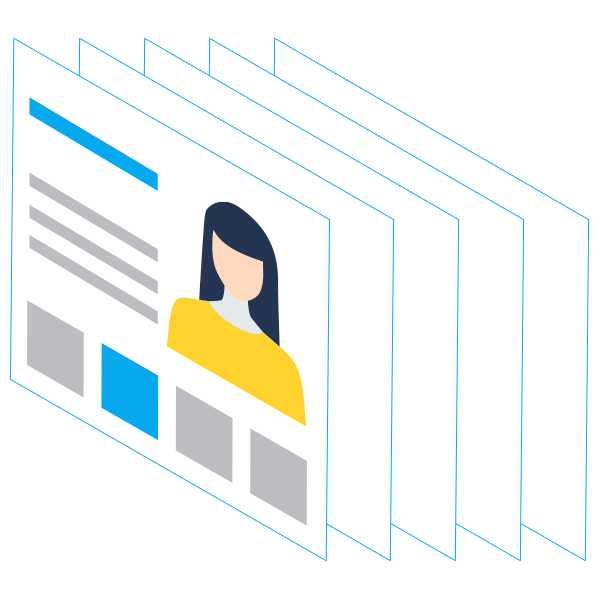 Communication and Marketing
Fully leverage the value of your contact database with COREWEB communication and marketing tools.
Easily find suitable properties for a buyer with our Property Match.
Sit back and let COREWEB do the work for you with automated SMS or emails for Just Listed properties, Anniversaries, Thank you for viewing and more.
Utilise customisable rich email templates for individual and bulk email marketing with powerful reporting functionality to view when your emails are being read.
Send and receive fast communication with our SMS capabilities.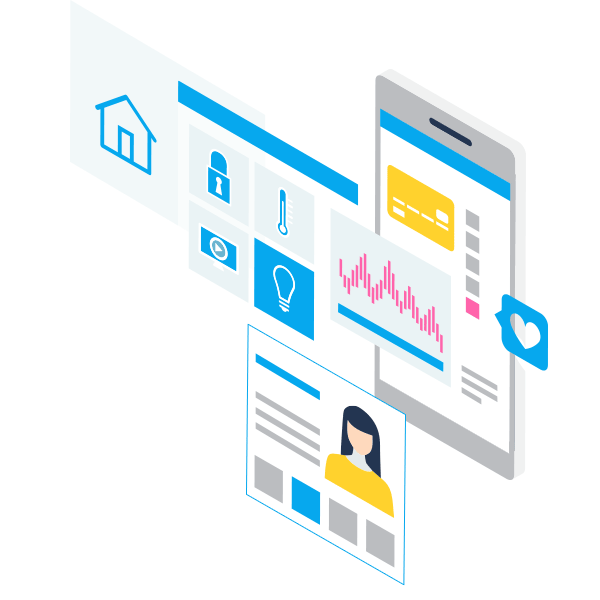 Over time your contact database can become quite large and unwieldy. COREWEB makes managing these contacts easy:
Fully customizable categorising of contacts

Activity feeds making latest actions for your contacts quick & easy to view

Automated filtering of invalid data (e.g. bad email addresses)

Duplicate detection, removal & merging tools

Automatic updating / merging on data from latest activities
COREWEB provides you with the ability to record and track a full range of activities around each contact, including:
Property sales / rental requirements

Open home attendances / Private viewings

Enquiries, offers and contracts

Pest, Building and other inspections

Notes, Tasks and diary / calendar integration