Mobile Real Estate
Your best results are achieved out on the road, not chained to a desk in an office. With this in mind at COREWEB we take your ability to work "in the field" very seriously. It is a key focus of our real estate software offering and we will continue to innovate in this area.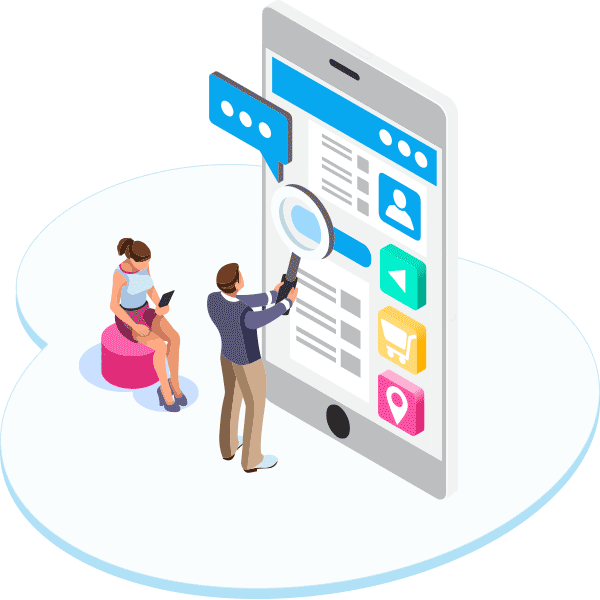 Core Mobile for Agents
With access to all of your data in the palm of your hand Core Mobile allows you to effectively communicate with buyers and vendors no matter where you are. Keep track of your property listings, contacts, tasks & diary all from your phone.
Efficiently record attendees at OFI / inspections and grow your contacts database – through our streamlined mobile interface or allow attendees to enter their details on a tablet with our beautiful open home app. Automated follow up communication will help filter and drive genuine interest so you can close the deal.
Rapid auction bid entry from your mobile takes the pain out of recording auction bids by allowing entry directly into Core Mobile on auction day.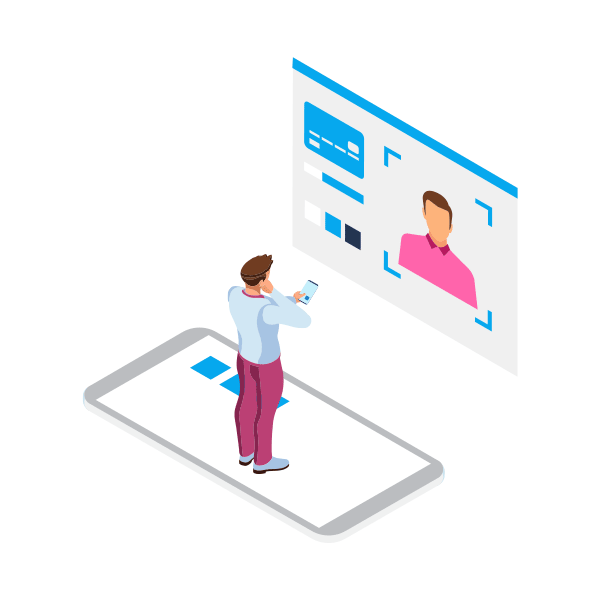 COREWB on your mobile or tablet
In the rapidly changing work environment, now more than ever it is important to be able to work from anywhere. Not only is COREWEB cloud based allowing you to access it from anywhere on a desktop computer, it is also fully responsive meaning that all of the tools are fully accessible from your mobile phone or tablet.
Manage your property listings, upload to portals, send marketing communications and more from any device at any time.