Real Estate Websites
In an increasingly digital world your website is your brand. Yes, there's social media and the large property portals for sales and advertising. When it comes to finding out more information about your agency buyers and vendors will seek details from your website.
As such it is important to have an optimised website presenting a strong message to funnel sales enquiries and leads straight to your business.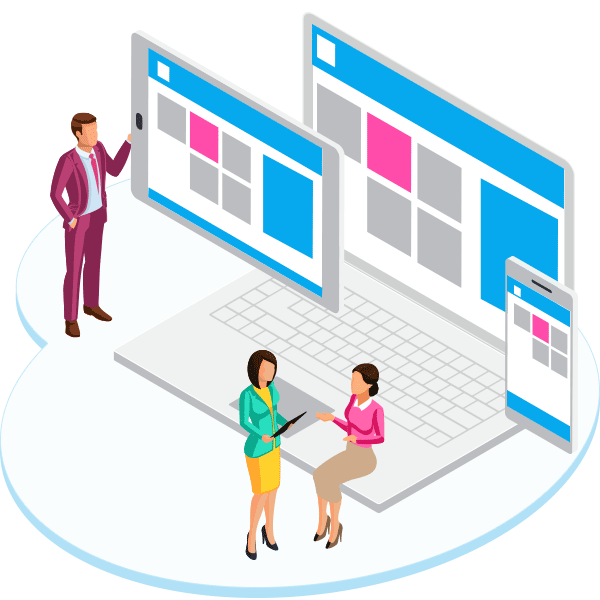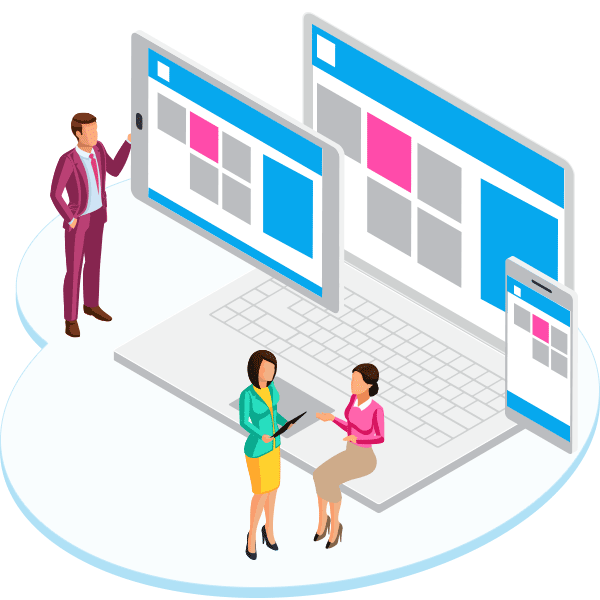 Optimised and Integrated
Every COREWEB website is created on our platform with all of the latest search engine optimisation techniques and social media integration from the ground up. We provide all the tools you need to manage and customise your content and achieve the best possible search rankings.
Mobile is important. 2020 statistics show that over 45% of users browse websites on a mobile phone or tablet. All of our websites are designed to be fully responsive and offer maximum usability when browsing on a mobile device.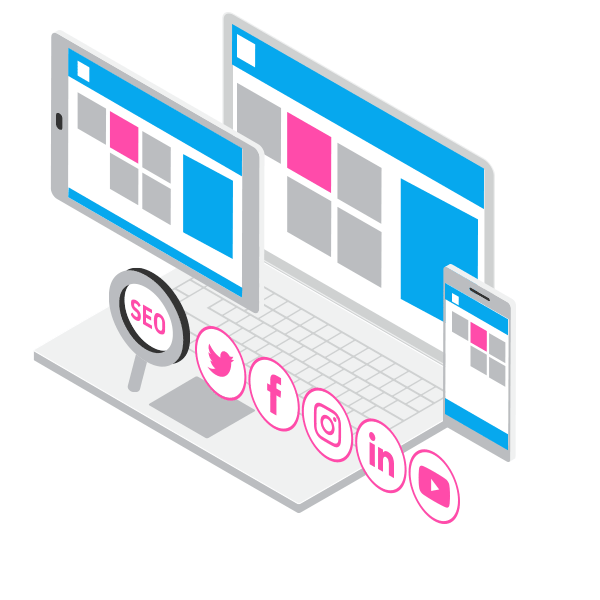 Website Solutions
Whether you are looking for a simple templated website, a beautiful bespoke profile for your agency / project, or a complete solution for your franchise group we have the technology and passion to deliver exactly what you need.
Talk to us to find out more about how a website powered by COREWEB can work for you.