Trust Accounting, Reporting & Financials
COREWEB
will help keep your business on target with our comprehensive financial tools, trust accounting and in-depth reporting.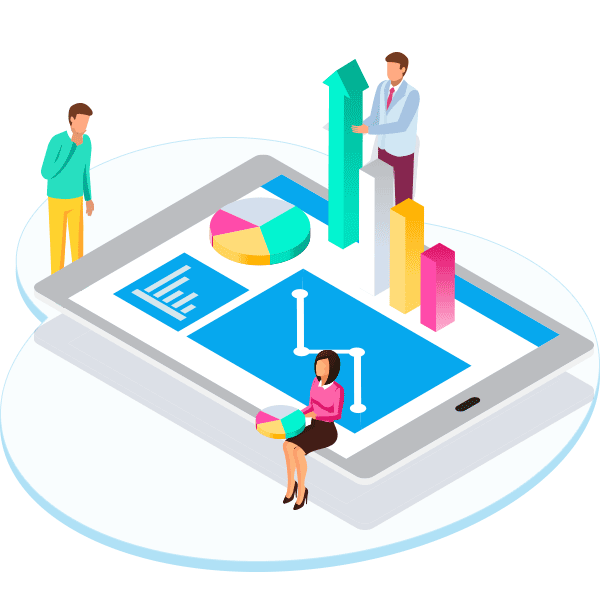 Trust Accounting
CoreWeb has powerful yet simple Sales Trust Accounting ready for your agency to use.
Keep you sales trust accounts balanced.
Generate cash receipts customised with your branding.
All records kept online and together in your COREWEB account. Backed up and secure. Accessible 24/7 via your desktop or phone.
Fully mobile friendly so you can enter transactions as they happen wherever you are and generate cash receipts on the go.
Automatically generate Vendor Statements with your agency branding, ready to email.
IBDs (Interest Bearing Deposits) supported.
Audit reports and bank reconciliation included.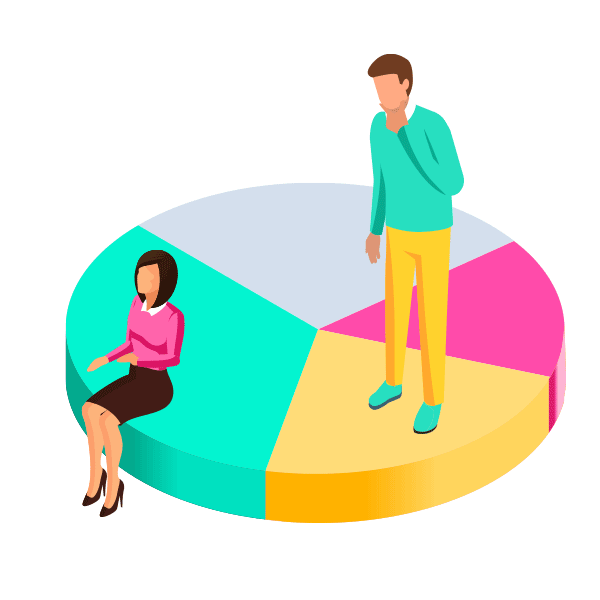 Reporting
COREWEB has a complete set of powerful reports available at your fingertips across all business areas including contacts, properties, activities, marketing, finance and administration.
Can't find the specific report that meets your needs? Get in touch with us and we'll customise something to suit you.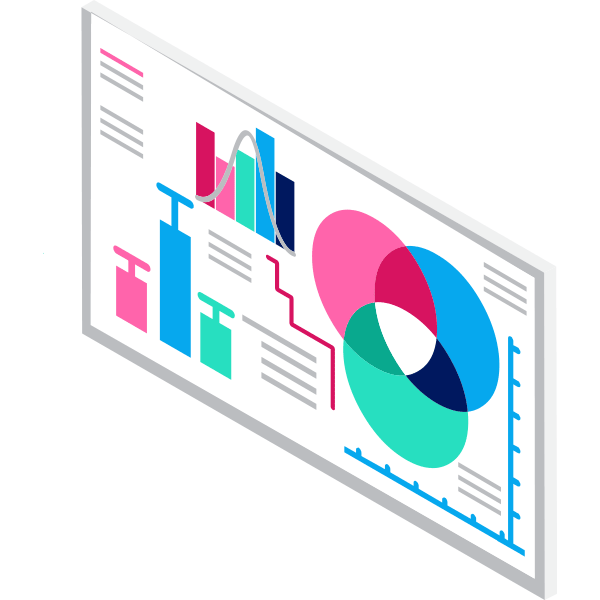 Financials & Franchise Reporting
Record and track all financial aspects of your business including commissions, marketing budgets and sales transactions.
COREWEB has a range of franchise reporting tools that can be configured to meet the specific requirements of your franchise group. Ask us for more details on how you can manage and view reporting data for your entire franchise from one central location.